Due to the generosity of the Washington Square Music Festival, where we have appeared many times, we produced and premiered a brand-new video on Tuesday, June 30, under their auspices. Our Trad-Jazz group performs the 1929 Fletcher Henderson version of Freeze and Melt

---
We have postponed all live performing activities until 2021,
however, we hope to launch our podcast in 2020, and
release our album ASAP. #staytuned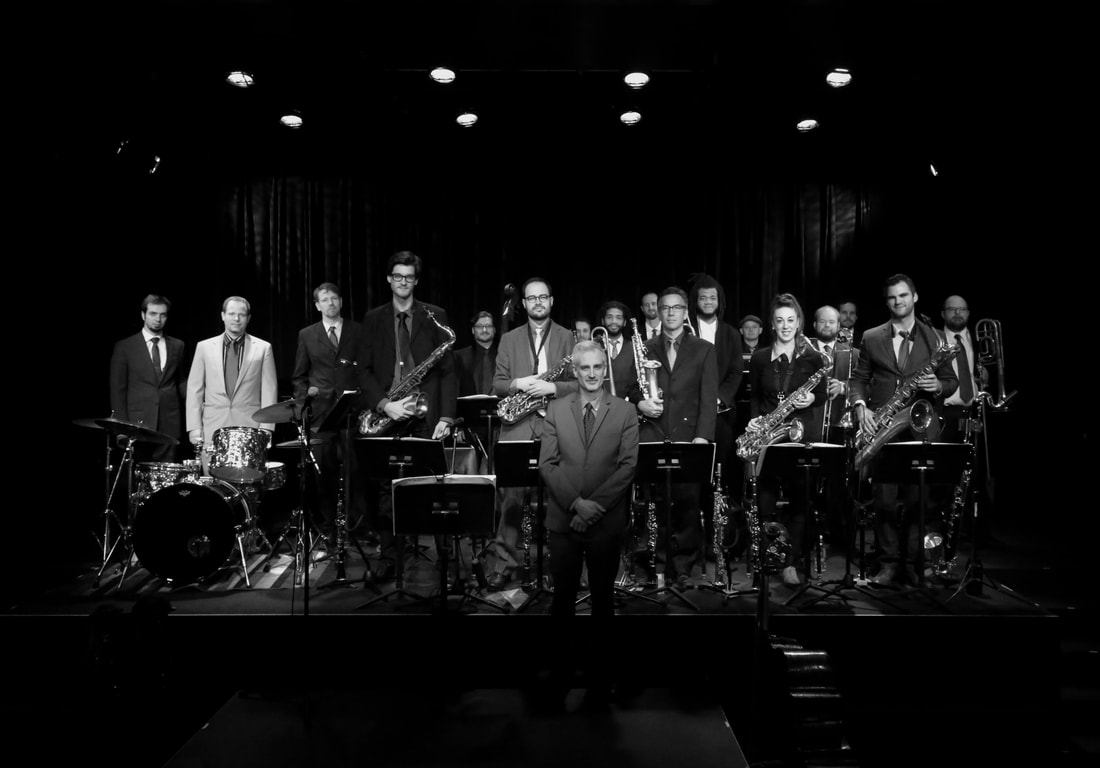 ---
From our 2018 collaboration with the Ashley Bouder Project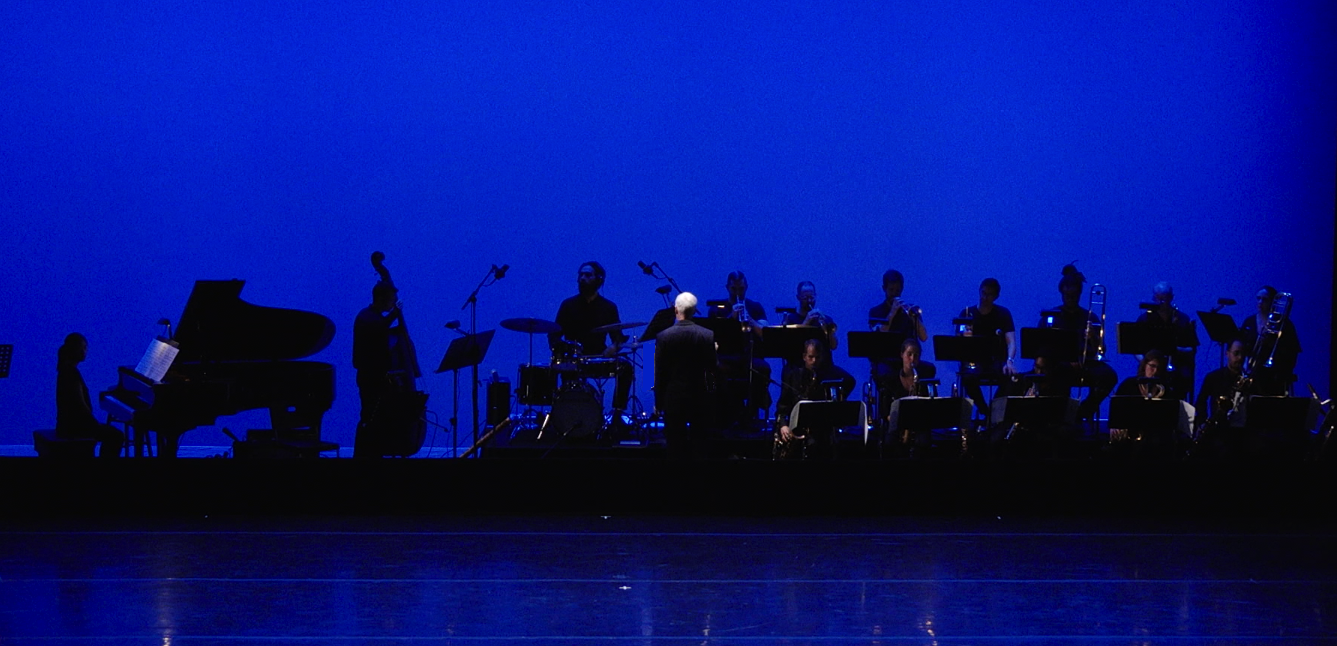 ---
Our 2019 recording of Ron Wasserman's opus:
"The Four Seasons of New York Jazz" was a success. It is now in post-production.
A $10 donation pre-orders a physical or download copy as a thank you.


---
January 2017, our subset, the Trad-Jazz Sextet recorded our first CD. New arrangements of music of Jelly Roll Morton, Scott Joplin, James Reese Europe and other early American masters. Also a few originals by artistic director Ron Wasserman

All copies distributed as thank you gifts for donations to our 501c3 tax deductible organization.

A minimum $10 donation towards its production (button below) secures a thank you copy.

---
Please follow us on Instagram where we post about lots of interesting art we come across: @nyjazzharmonic_official

---
---